Update, Cringe, and Self-Motivation
So, I'm diligently working on the new Camboy series with about 30,000 words of the first book written so far. Meanwhile, I've also been watching the Haunting of Hill House and a bunch of horror movies and they're seriously messing with the tone.
Anyway, I took a day's break from writing to build marketing infrastructure, update my website, Twitter, Goodreads and Amazon profiles, etc, and once again read the single Goodreads review for the original Camboy which never ceases to invoke humiliated laughter and sense of pride in how far I've come since then. I mentioned before that Camboy is the first work I wrote when I was still in high school and is surely crap, and the reviewer, Whitney, barred no holds and bit no part of her tongue, writing,
"I'm not sure how to rate it because I don't know how seriously to take it. Should I rate it as a serious work of short erotic fiction or like it's something along the lines of "Pregnant by my T-Rex Alien Boyfriend (And I'm a Man!)?" No, there aren't any T-rex or aliens, or pregnancy, but no less bizarre." Oof. I was pretty serious at the time. But, there's more.
"For what it's worth, it's not a "bad" short and I actually didn't hate it."
"BUT...it's really just a porn-tastic read. Apt, considering the title and the porn film style of writing. Such gems include:"[...]Richard buried himself balls-deep and painted his boy's guts a nice pearly white. As the last spurt of cum left his tube[...]"And equally stunning: "winking love gate. I didn't need the roundabout wording. Just call it an ass; just call it a dick."
So. Much. Cringe.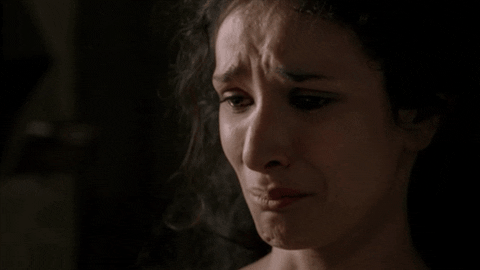 Now, the first time I read that I was a little bit annihilated, but I took that punch to the clit, hobbled off to my hut, and read a shit-load of good writing and tried to write my own. And guess what? I got better. I would say a lot better, but you might disagree. Even my covers, (which I make myself with nothing but raw talent and shitty computer that can barely run Word without crashing) have improved in the span of just four titles, right? Eh? Eh?
I am immensely proud of the Most Natural Thing cover.
I love criticism. I actively seek it out. That's the only way to progress. And looking back on the path from that scathing almost three-year-old review of Camboy to the praise I've received for the far-from-perfect Most Natural Thing is what motivates me to put in the effort to try to take this full time. I mean, I read worse. I've definitely written worse.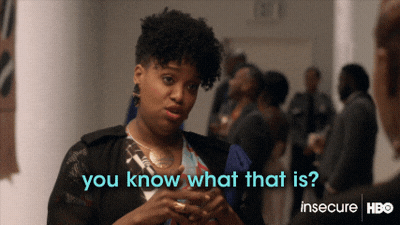 P.S. Speaking of criticism, I am compiling an ARC list, but I have a lot going on at the moment and haven't done the proper research and setup, so if you want advance copies of future books to review email me at adriel.quinn@hotmail.com, or join the Facebook and/or Goodreads group.
#criticism #motivation #cringe #reviews #arcgroup #update #gayerotica #adrielquinn #gayeroticaauthor #gayeroticfiction #mmerotica #mmeroticaauthor #gayromance